Ellie Dunagan and Reese Hejlek competed for the RSHS golf team at the Ozark Lady Tigers Golf Tournament at Fremont Hills Country Club on Thursday.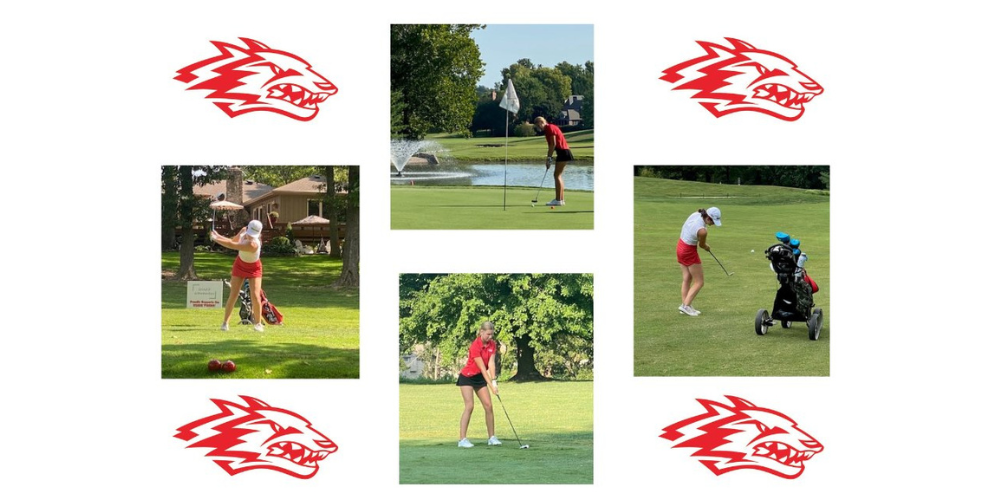 The Lady Wolves volleyball team beat Monett 3-0 on Thursday!

Softball final from Thursday- Monett defeats Reeds Spring 11-3.

Next week is Spirit Week at Reeds Spring Schools. Students are encouraged to dress up according to the theme for their building. #ONEwiththePACK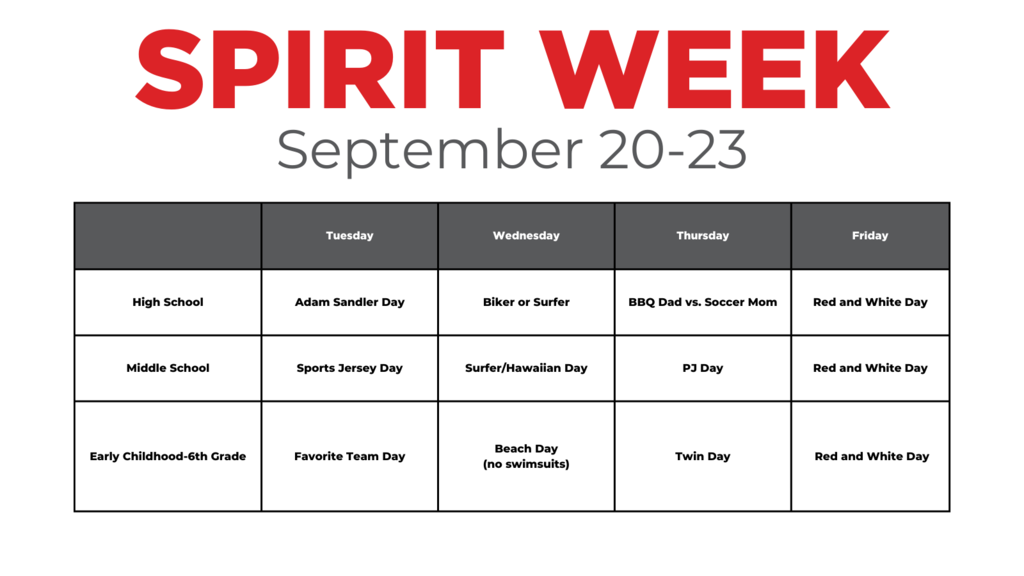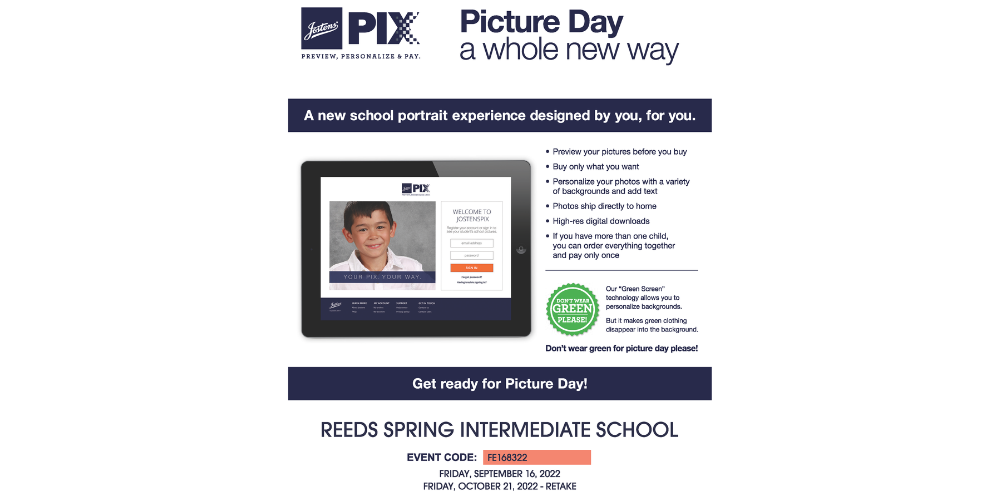 Congratulations to Reeds Spring Intermediate School for earning a $2,000 TangerKids Grant. More books for fifth and sixth graders! #ONEwiththePACK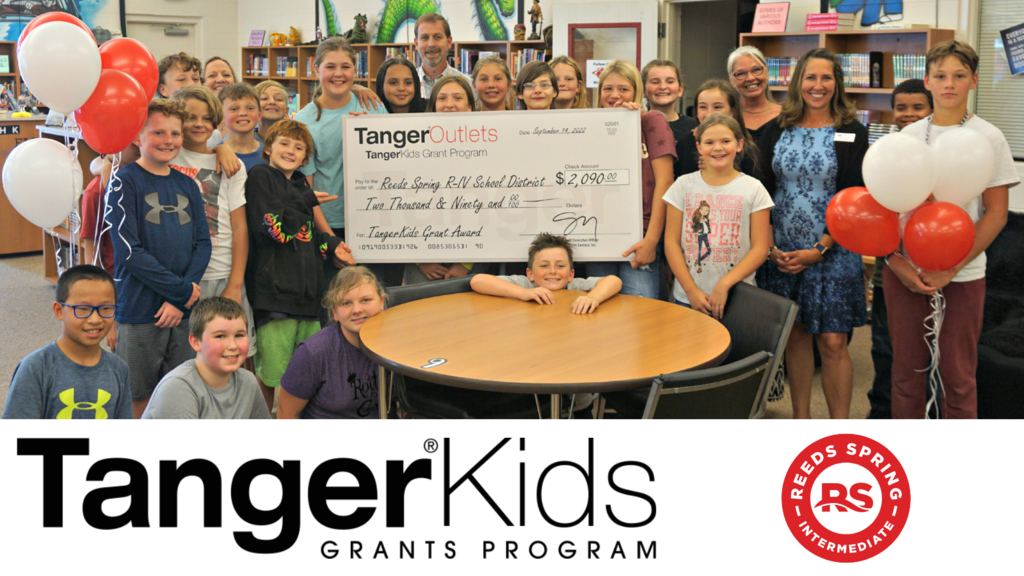 The RSHS softball team lost to Marshfield 9-0 on Tuesday.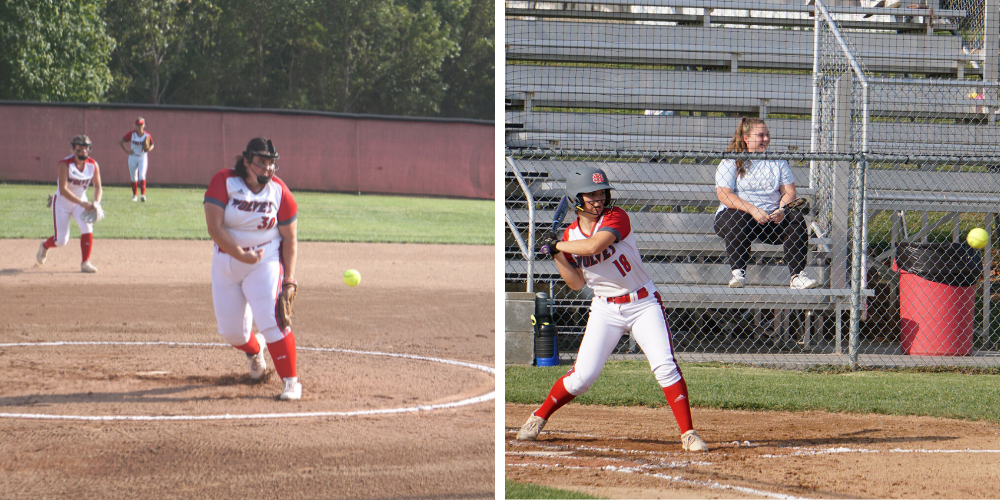 The Lady Wolves tennis team lost to Lamar 9-0 on Tuesday.

The Lady Wolves volleyball team battled to the end, but lost to Branson 3-2 on Tuesday.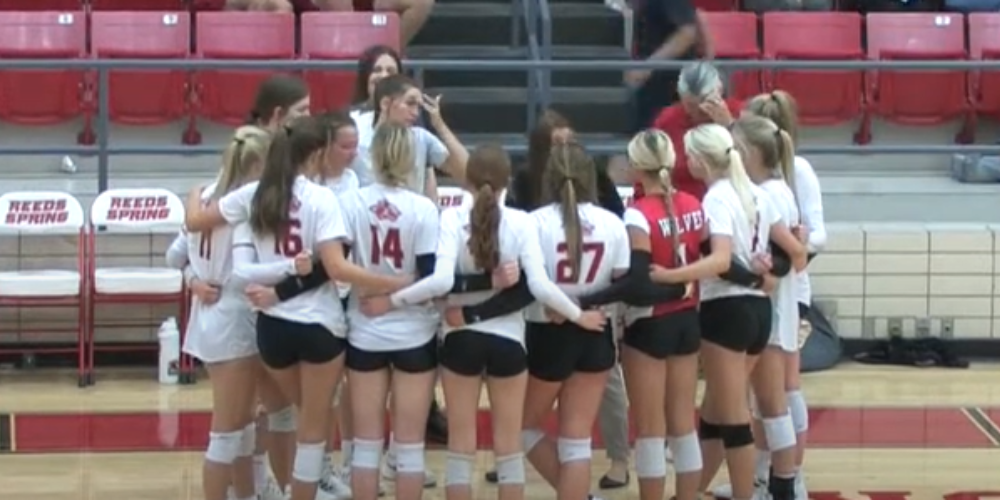 The Gibson Technical Center Professionals of the Month are Koby Essary and Ty Lower. Essary is a senior from Reeds Spring who is enrolled in the Welding program. Lower is from Crane Schools. He is also excelling in the Welding program. #ONEwiththePACK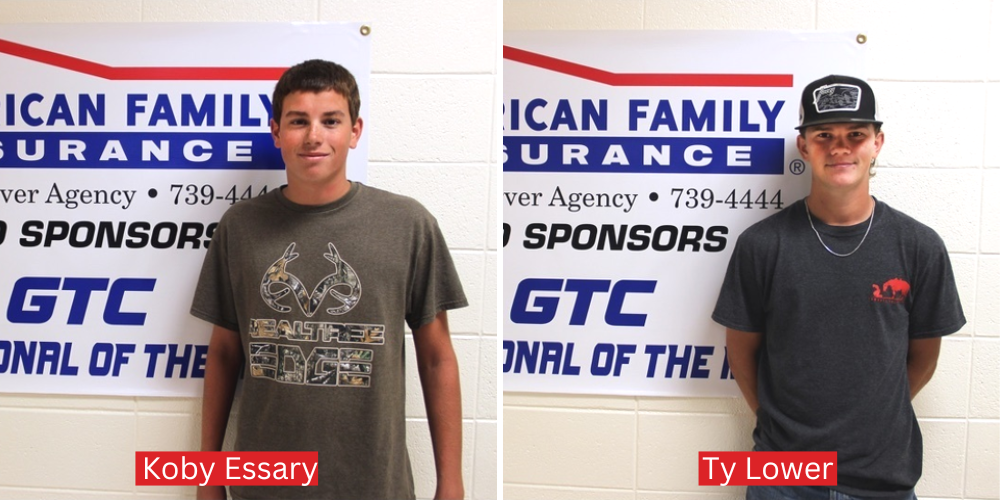 You can listen to Tuesday night's volleyball match between Reeds Spring and Branson on
http://perryphillipssports.com
. Varsity game should get underway around 7:00.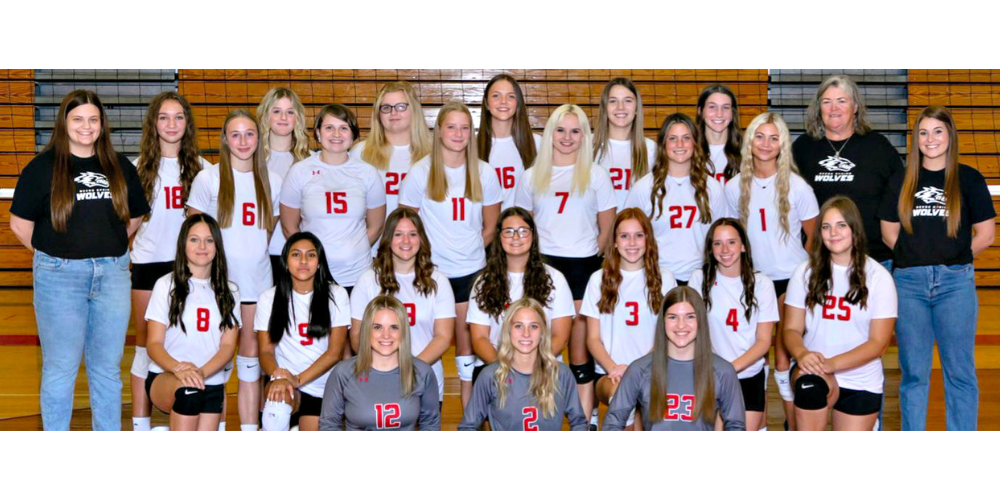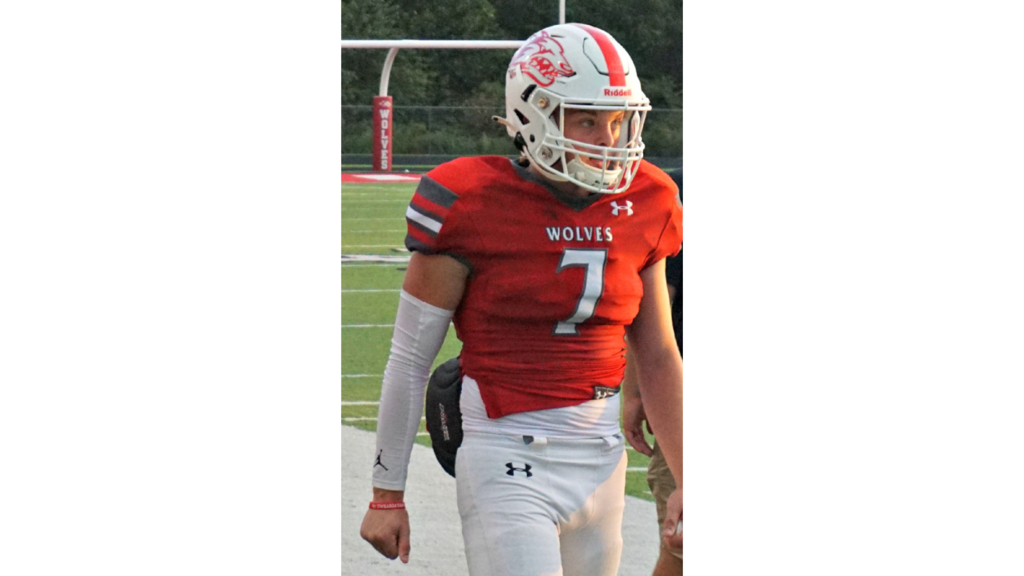 The RSHS tennis team lost to Willow Springs 8-1 on Monday.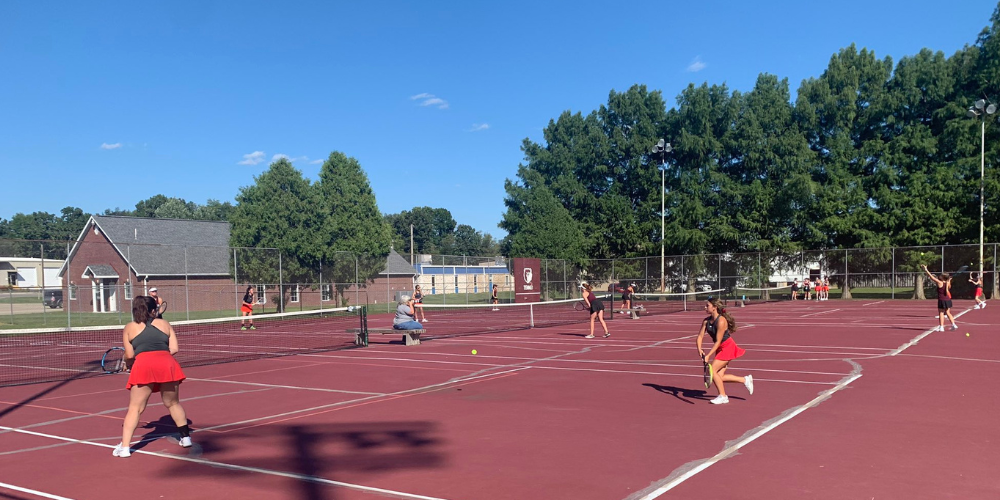 The Lady Wolves golf team competed well at the Bolivar Girls Golf Invitational at Silo Ridge on Monday.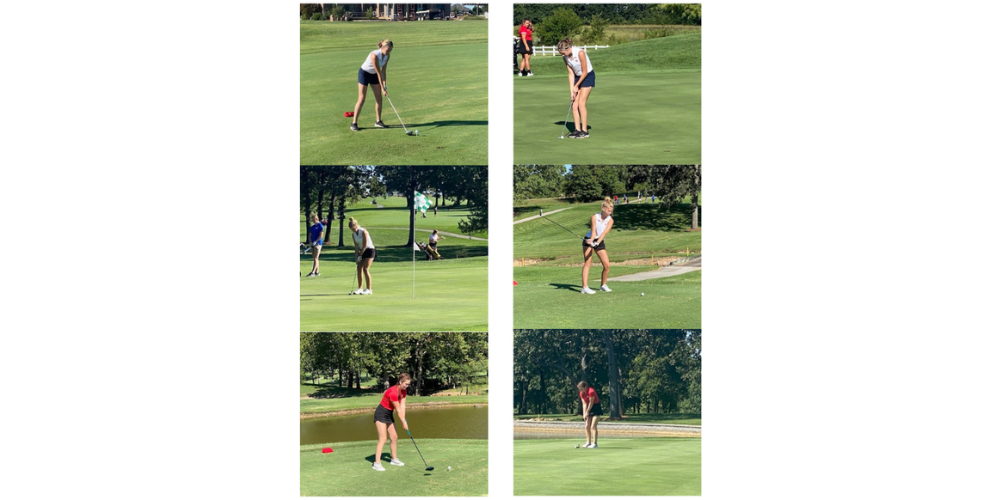 The RSHS volleyball team beat Blue Eye in 3 straight sets on Monday. We host Branson on Tuesday starting at 5:00 p.m.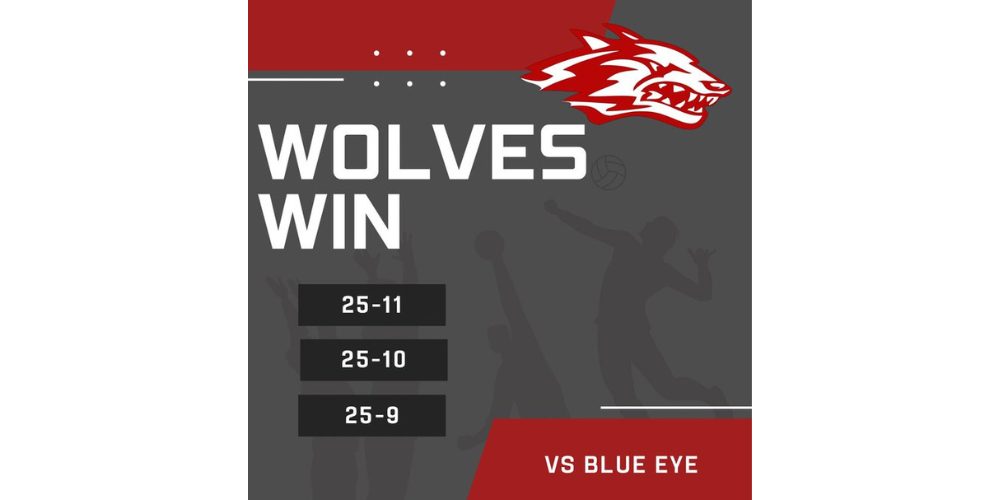 The RSHS softball team beat Parkview 15-0 win and the JV came away with a 9-6 win! Mariah Geniuk hit a GRAND SLAM! #GoWolves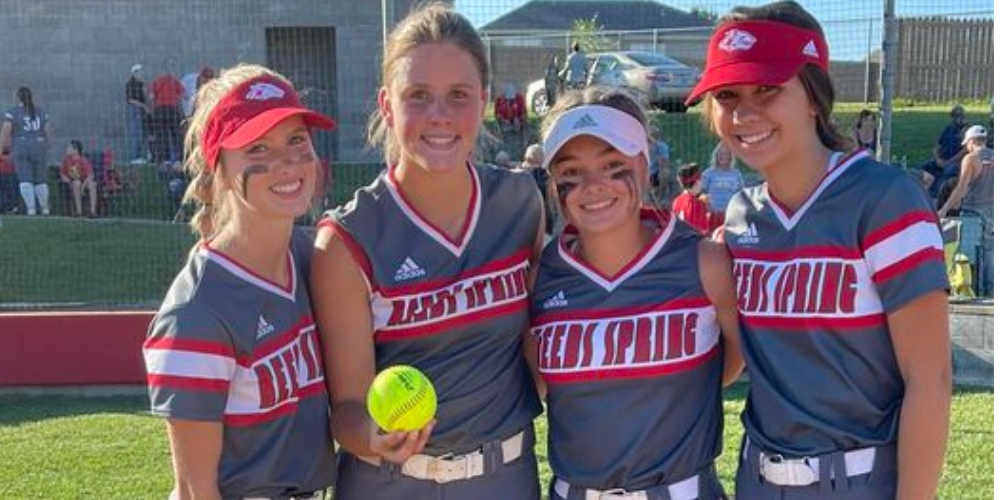 Congratulations to the JV Wolves for a great 32-20 win on the road at Fair Grove! Way to go boys!! 🐺💯🏈 #ALLIN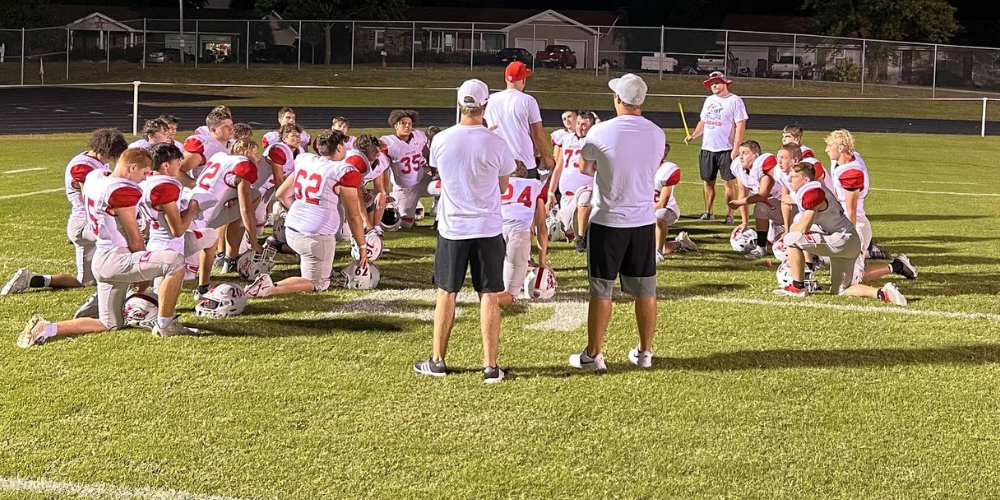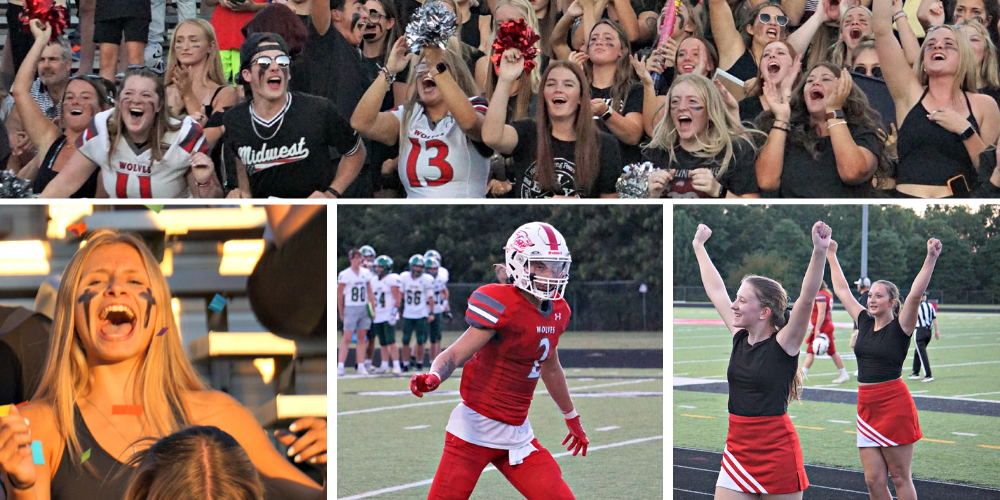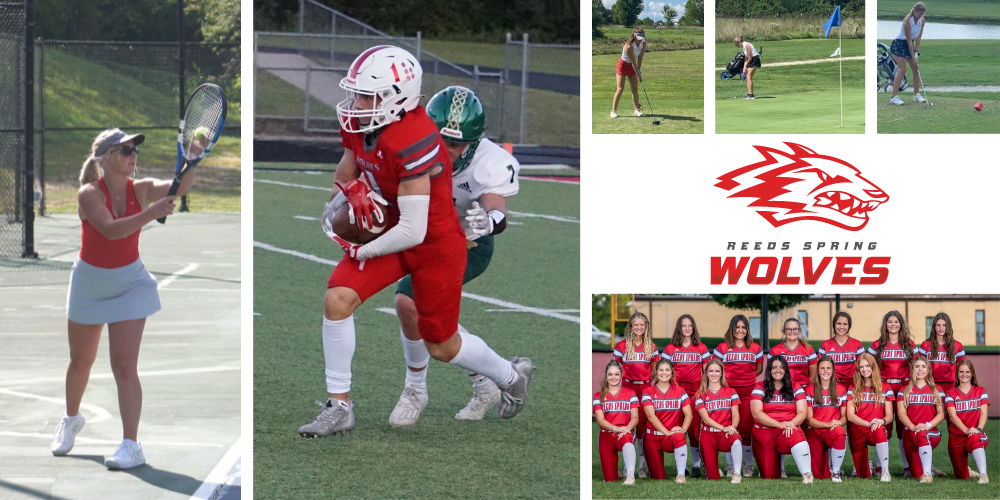 SAVE THE DATE! Reeds Spring Schools will celebrate Homecoming on Friday, September 23. #ONEwiththePACK