Due to field conditions, Friday afternoon's baseball game vs Blue Eye has been moved to Blue Eye. It will still be a 4:30 start.

Our kindergartners put on a wonderful concert. Check it out again at 6:00 p.m. on Thursday night!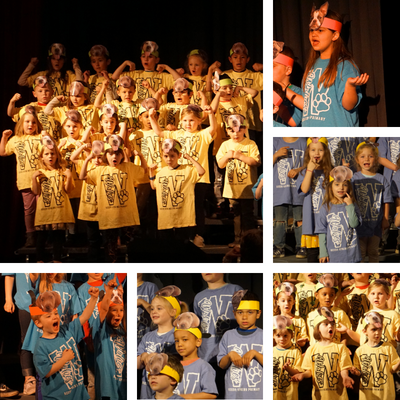 The RSHS track meet in Marshfield scheduled for Friday has been postponed.

Friday's HS baseball game has been postponed due to weather. The updated schedule has been set for Saturday. We will travel to Aurora to play Hillcrest at 5:00.

Due to the weather, we have canceled our home baseball games for Saturday, March 18.

On Wednesday, Primary School students enjoyed a presentation from Delta Dental about the importance of brushing and flossing!

Our Parents as Teachers program hosted another fun group event for families with young children!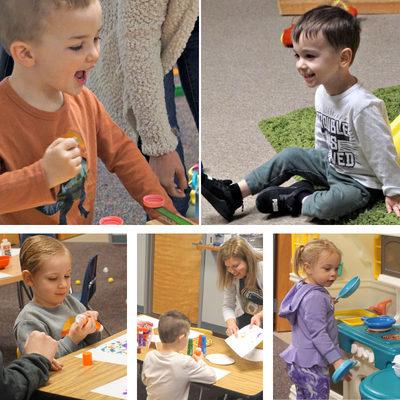 Congratulations to Reeds Spring Elementary School teacher Mrs. Ashley Kohl. She received the FOX 49 Golden Apple Award!

Second graders from @ReedsSpringES will perform a concert tonight at 6:00 p.m. in the gym! #ONEwiththePACK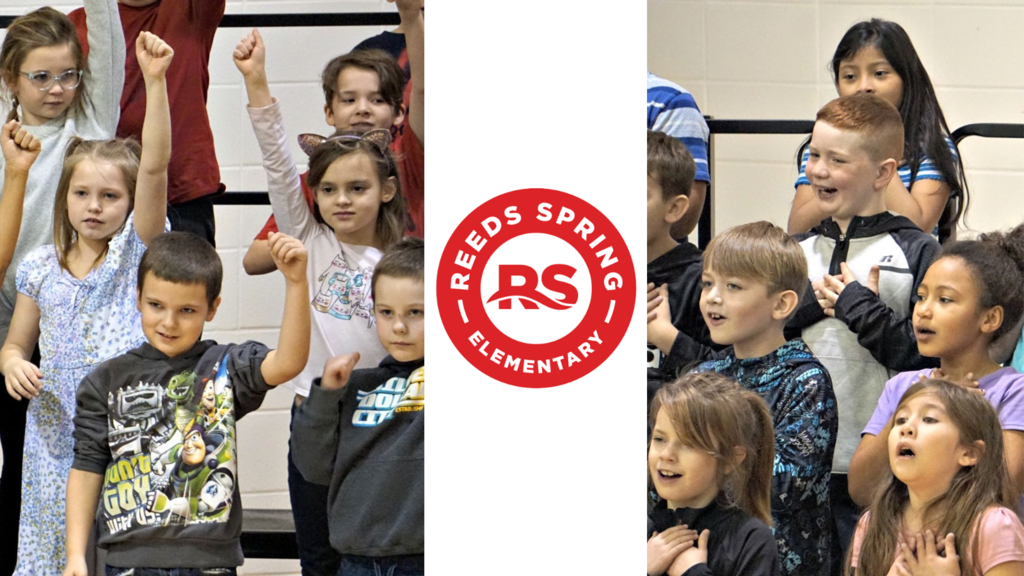 The next RSHS Project Graduation is scheduled for Monday, February 13 at 6:00 p.m. in the high school library.

Reeds Spring Schools will have an AMI Day on Friday, February 3. Several locations around the district still have poor road conditions.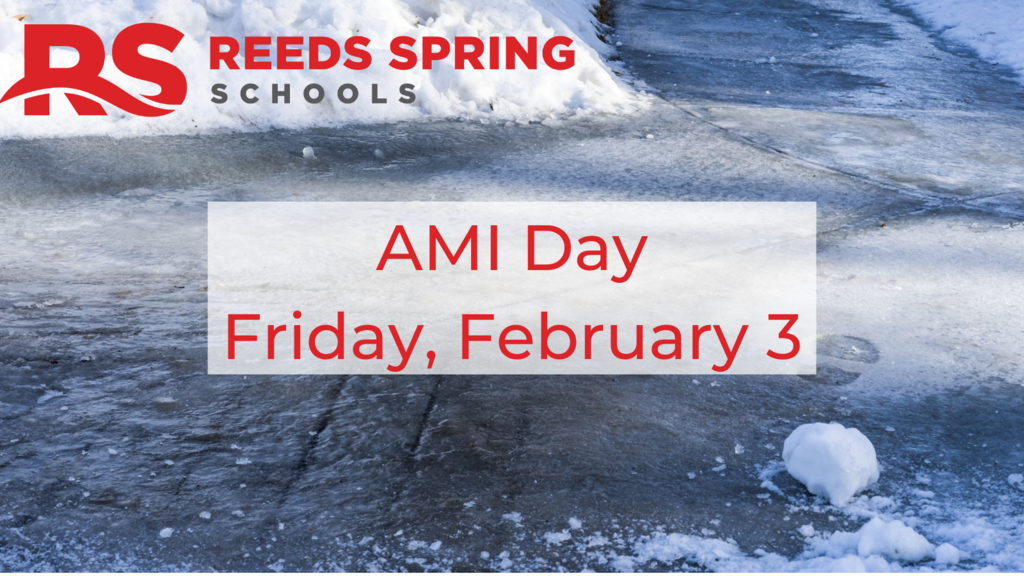 Thursday's home wrestling match has been rescheduled for Tuesday 2/7. It will be Sr. Night.

Reeds Spring Schools will have another AMI Day on Thursday, February 2.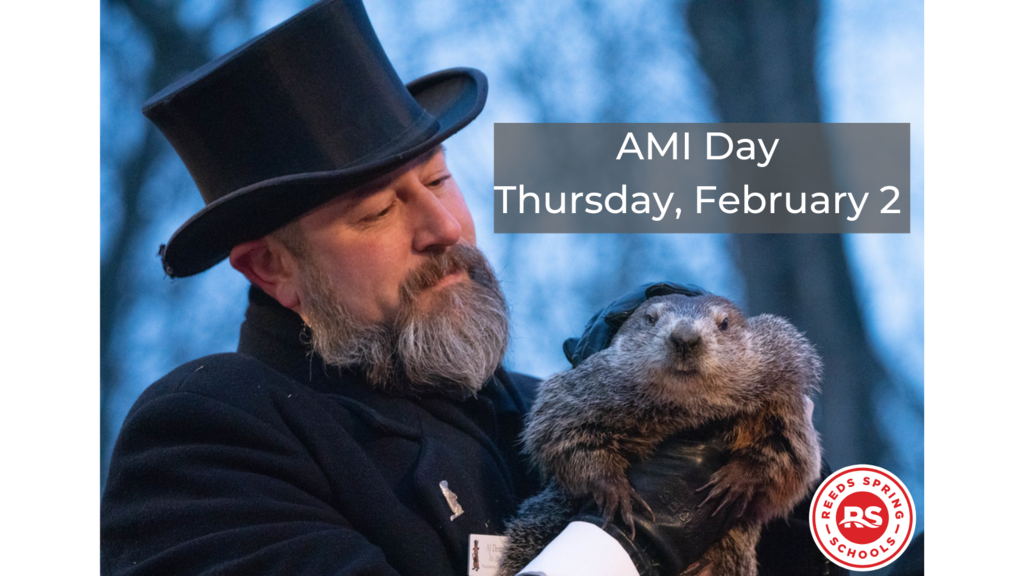 Wednesday, February 1 will be another AMI Day. #ONEwiththePACK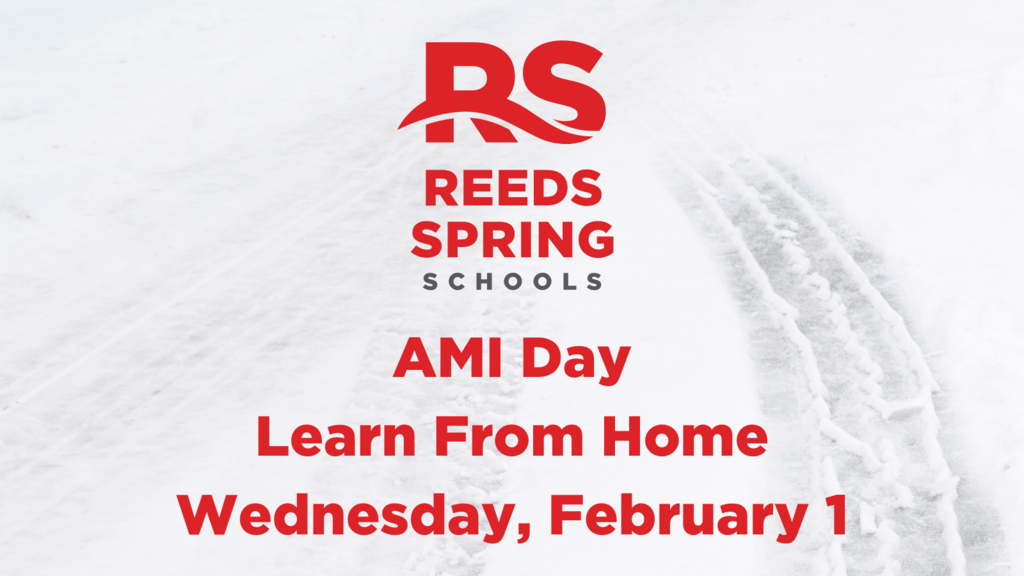 Tuesday's HS boys basketball game at Mt. Vernon has been rescheduled for Thursday 2/3. 5:00 start.

Tuesday, January 31 will be an AMI Day (learn from home). #ONEwiththePACK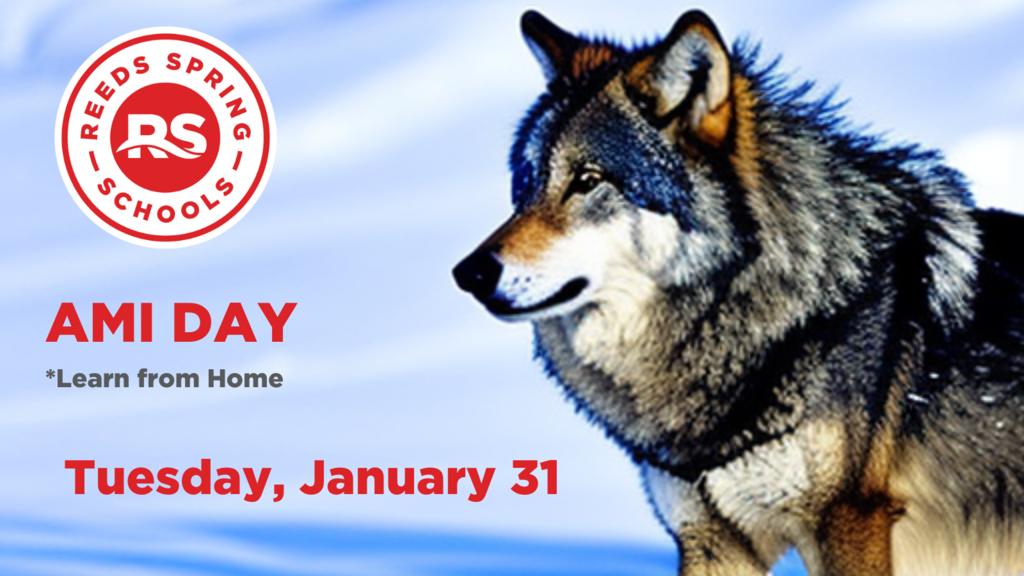 All youth activities have been canceled for Monday, January 30 due to weather conditions.

Due to weather Monday night's Lady Wolves Basketball game has been cancelled. Game moved to Friday.

Reeds Spring Schools will have an AMI Day (learn from home) on Wednesday, January 25. Please check your email for an explanation of AMI expectations. #ONEwiththePACK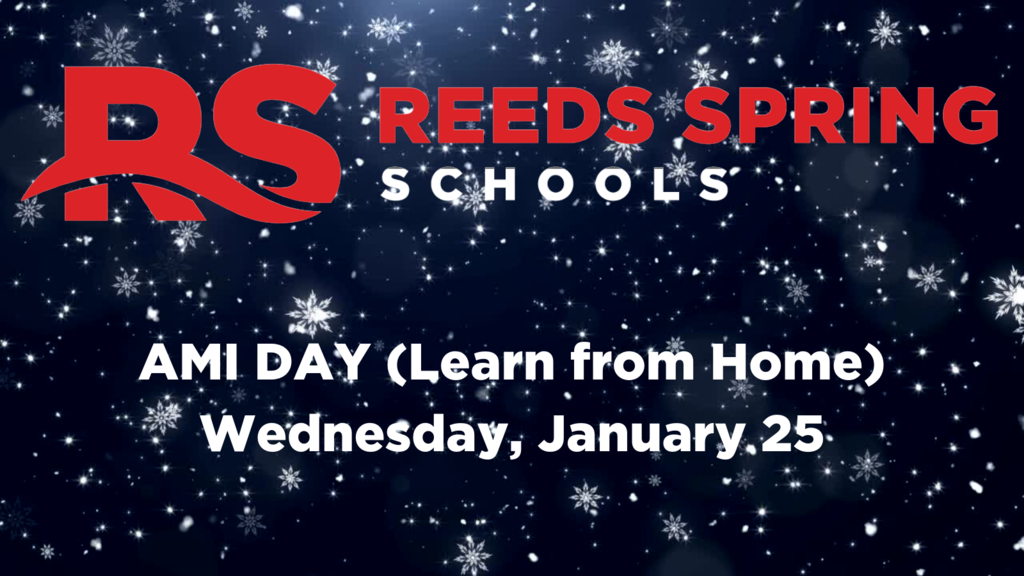 Due to incoming weather, Reeds Spring Schools will dismiss at 2:00 p.m on Tuesday, January 24. Buses will run their normal routes. If you plan to pick up your child from school, please be in the car line at 2:00 p.m. #ONEwiththePACK