Brian Moler has been named the next director of Gibson Technical Center. He will replace Nick Thieman, who plans to retire at the end of the 2022-2023 school year. Moler is currently the assistant principal at Reeds Spring High School. "Brian was chosen from a strong candidate pool, and there is no doubt that he will provide outstanding leadership in the years to come. He is an energetic and passionate leader," said Reeds Spring Superintendent Dr. Cody Hirschi. Moler will work alongside Thieman during the 2022-2023 school year so he can gain a deeper understanding of the Career and Technical Educational system. "I am very excited to be part of the Gibson Technical Center family and look forward to serving in this new role," Moler said. "Career and technical education plays such a vital role in the success of so many students and is a great service to our surrounding communities." Gibson Technical Center is part of the Reeds Spring School District and serves students from 11 area schools. It offers 11 career and technical programs to high school juniors and seniors as well as evening enrichment classes for adults.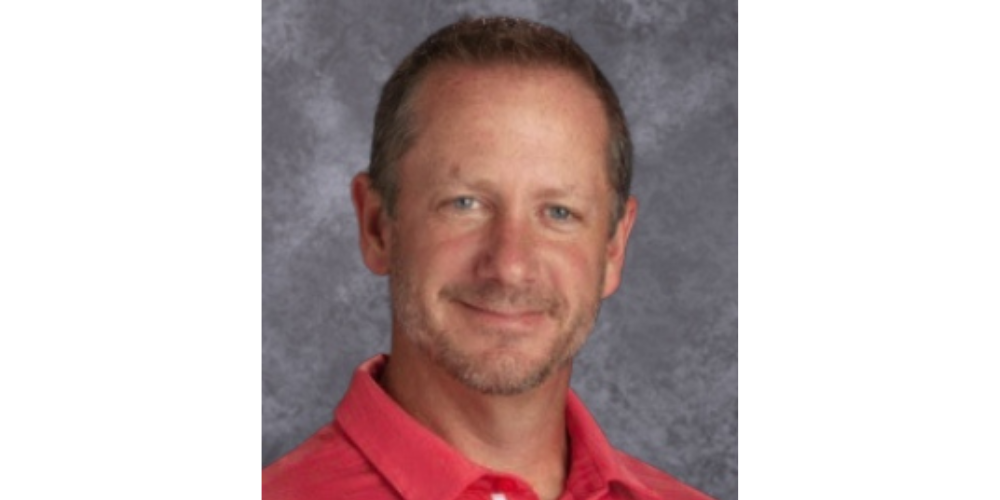 A new career and technical center will be built next to Reeds Spring School. The plan is part of RS Vision 2025, which voters approved in April. The new career center will be much larger, allowing for more programs and more students to take advantage of the career and technical opportunities.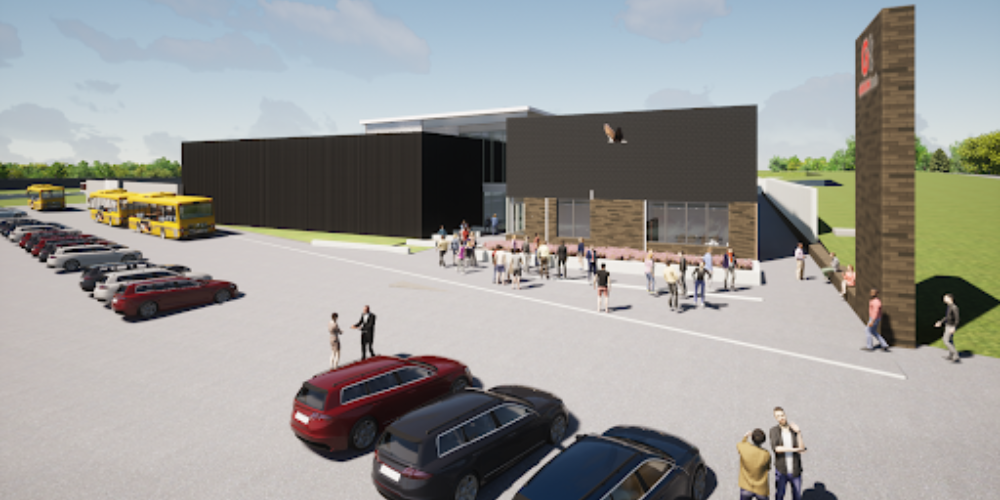 Three teams from Gibson Technical Center placed in the top 20 of their events at the HOSA International Leadership Conference in Nashville, Tennessee. HOSA is a career and technical student organization for students planning to pursue health professions. Ally Whorton of Hollister and Aurora Leininger of Blue Eye placed in the Emergency Medical Technician category. Kylee Kyle of Galena and Preston Blubaugh of Reeds Spring placed in the Community Emergency Response Teams category, as did the team of Hailey Cogdill of Hollister and Ross Chapman of Branson. Other GTC competitors included Cheyenne Burns, Makenzie Biggers, Paige Rowton, Alexis Baskins, and Angel Dowdy. In addition to competing, these students attended various workshops and presentations, and networked with other health science students.