At the Big 8 Conference Tennis Tournament, Haven Hodges placed third in her singles flight! #GoWolves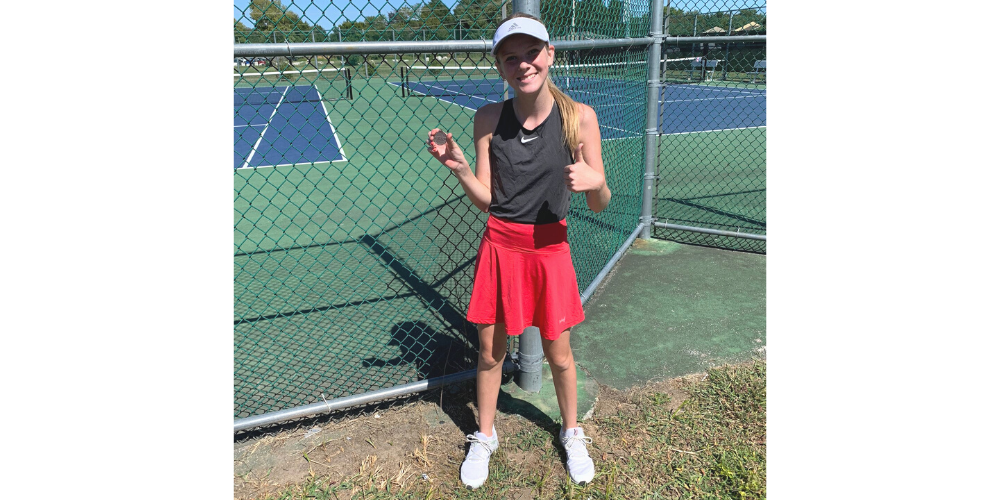 REMINDER: Thursday, September 29 is Picture Day at the middle school and elementary school.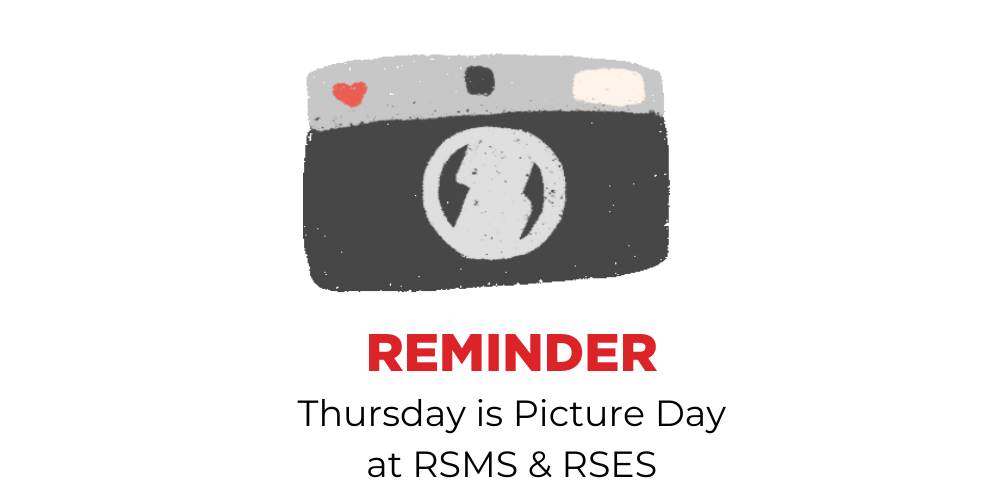 The RSMS Cheer Squad traveled to a regional competition last weekend in Kansas City and placed 5th! We are super proud of these athletes and their hard work. #GoWolves

The Lady Wolves softball team lost a close one to Cassville 2-0 on Tuesday.

The RSHS volleyball team lost to Marshfield 3-0 on Tuesday.

The school board will meet on Wednesday at 5:30 p.m. in the District Learning Center. Please click on the link to view the agenda.
https://5il.co/1ibk4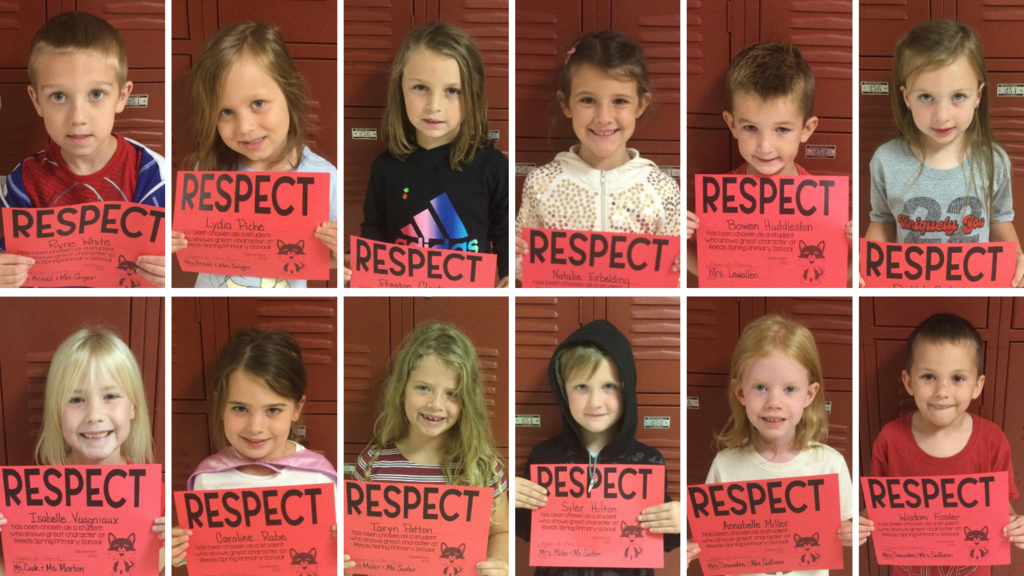 The Lady Wolves softball team beat Seymour 15-5 on Monday. Great job, ladies!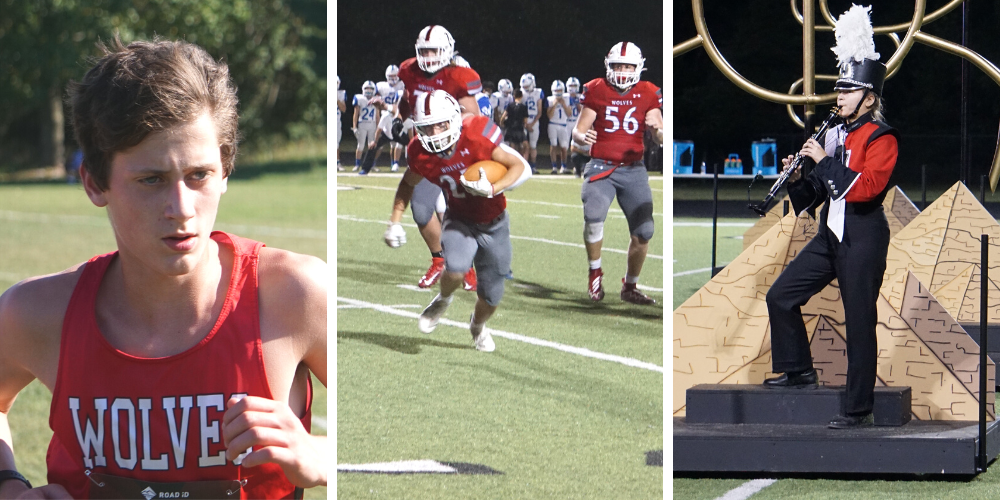 Congratulations to Class of 2022 graduates Abel Bonga, FraLynn Fredrick-Patten, and Matthew Greenwalt. They have earned rootEd scholarships that are worth up to $12,000 per year. The rootEd Alliance aims to provide rural students with the connections and support they need to achieve their educational and career goals.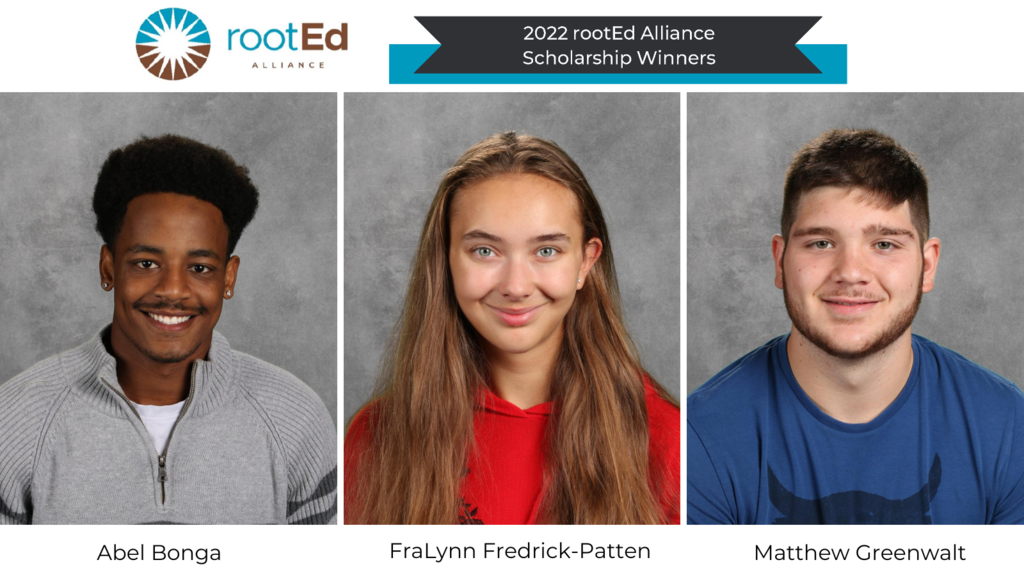 Congratulations to the Homecoming King and Queen, Ben Fuller and Logan Dickens!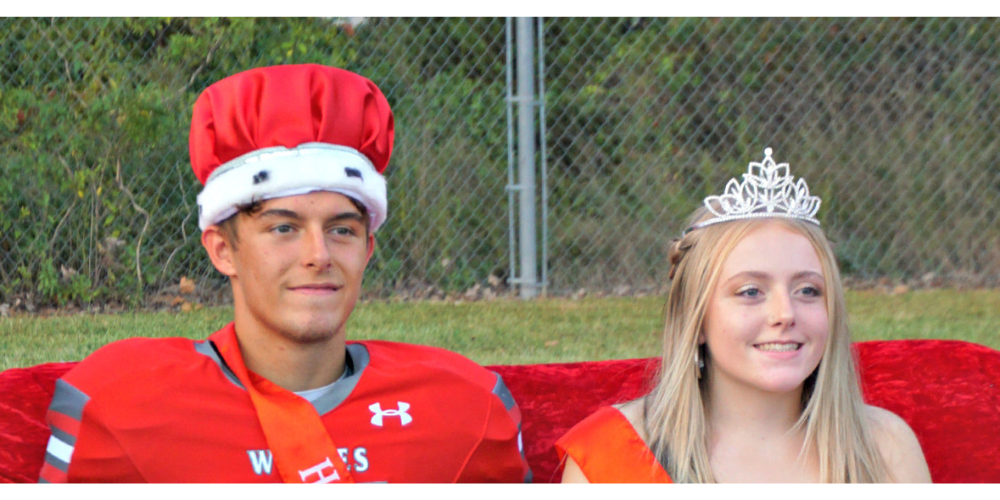 You can find an album of Homecoming Parade pictures on the district Facebook page.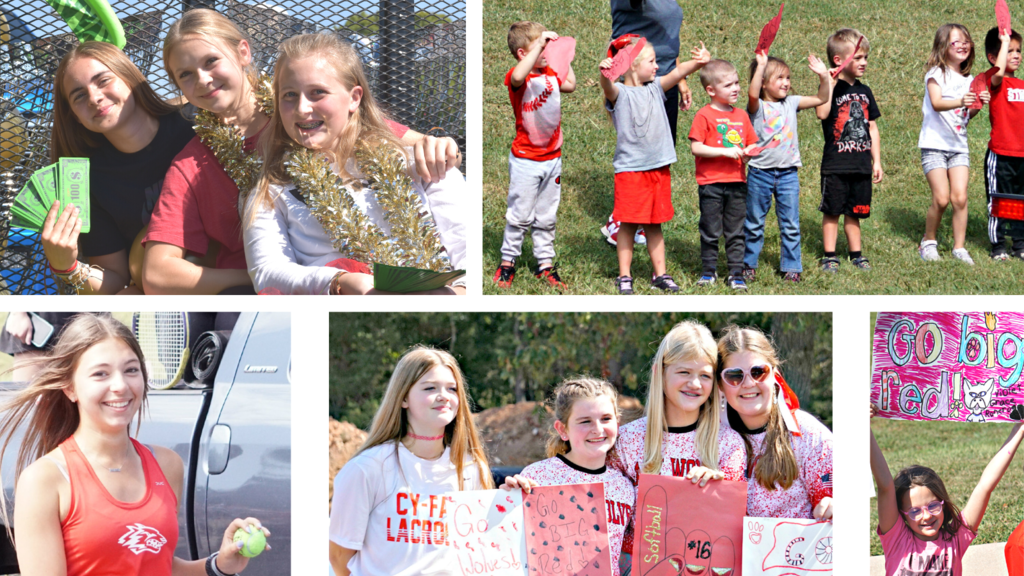 The RSMS cross country team competed at Nixa on Thursday. #GoWolves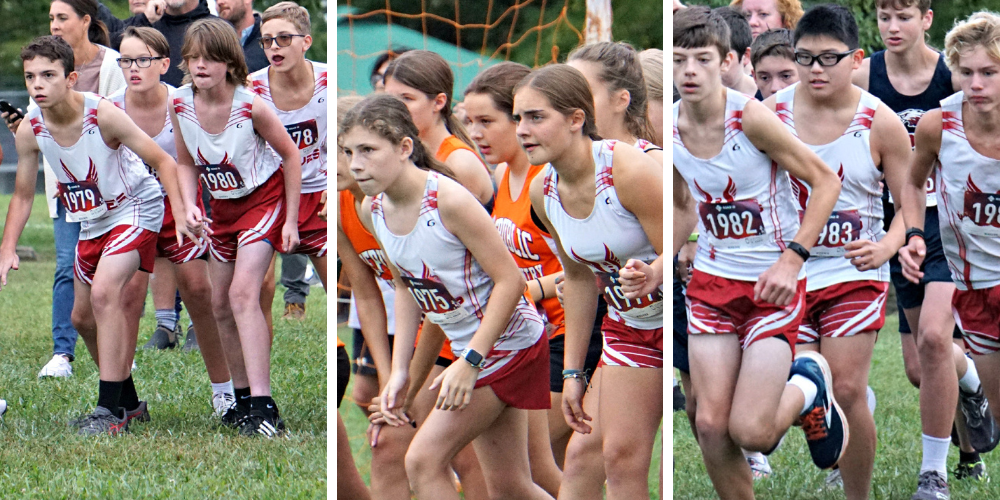 The RSHS volleyball team beat Aurora 3-0. Kennedy Brown reached 500 career kills!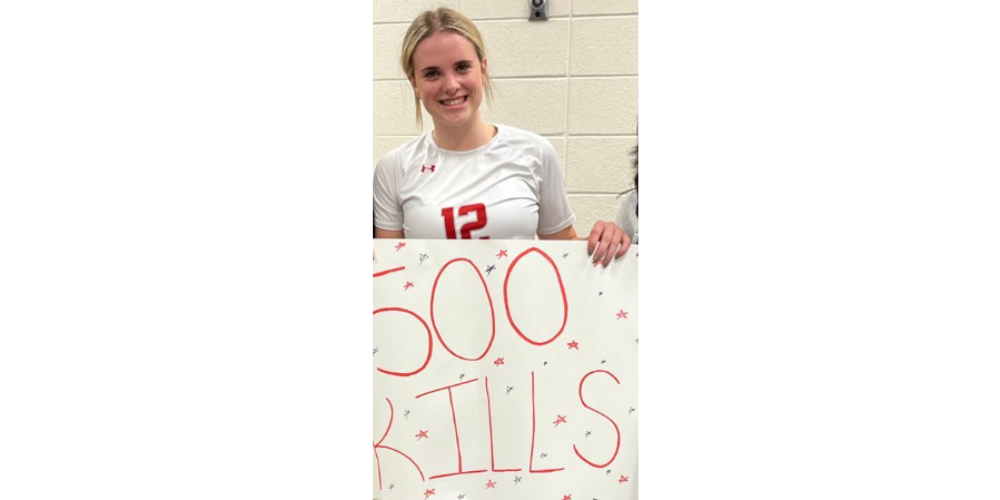 The Lady Wolves tennis team lost to Clever 6-3 on Thursday. We also celebrated our seniors before the match!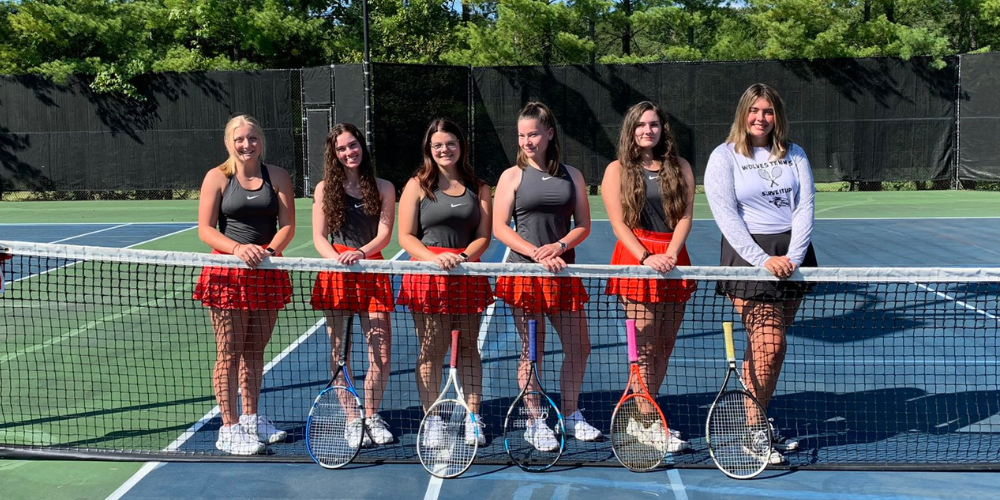 The Lady Wolves golf team battled well at the Cassville Lady Wildcat Invitational on Thursday. Ellie Dunagan finished in 8th place! She is the school's golfer to earn a varsity medal in a girls event.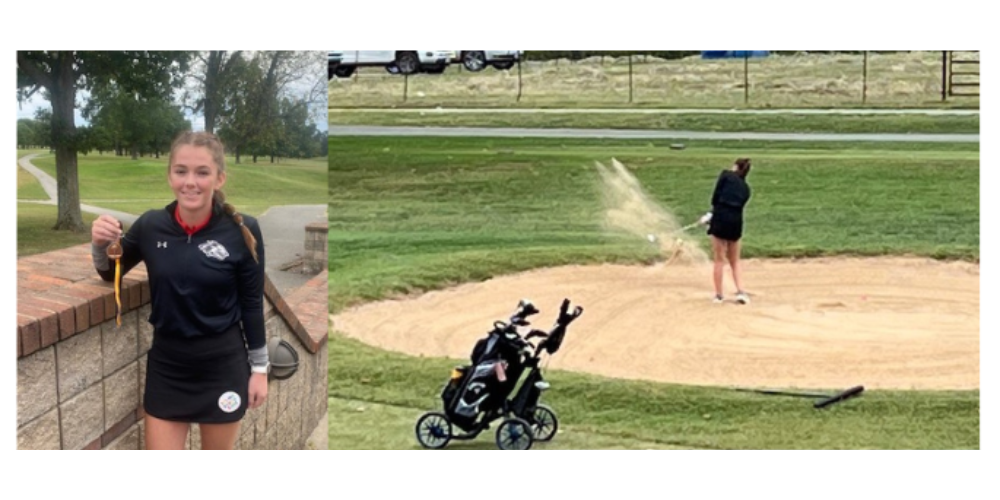 The Reeds Spring Homecoming Parade begins at 2:10 p.m. on Friday. We ask that parents/community members park in the North Lot of the High School and watch the parade along the road in front of the Middle School. #ONEwiththePACK

Thursday's softball game at Halfway has been canceled. The makeup date is TBA.

If you ordered a "Fear The Lang" t-shirt, you may now pick it up at the front office of RSHS.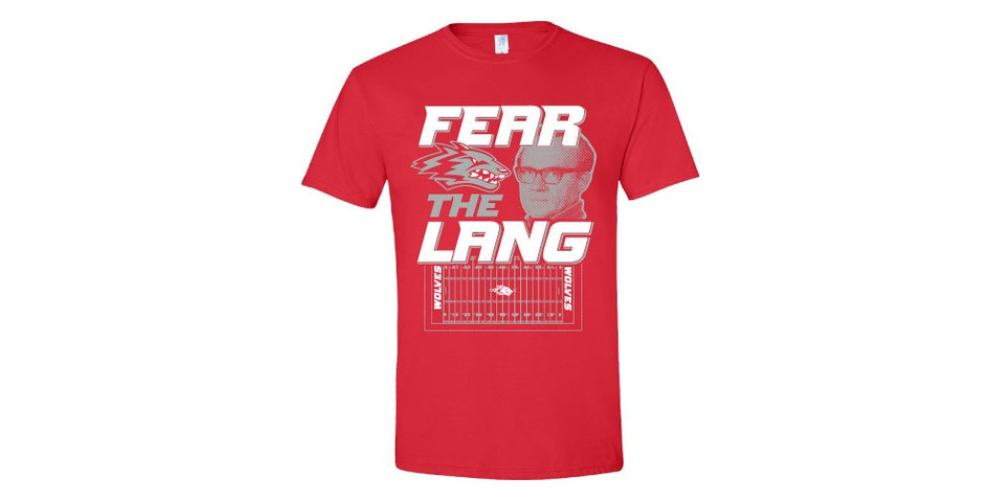 The RSMS volleyball teams lost to Hollister on Tuesday. 7th grade: 2-0 8th grade: 2-1