A BIG thank you to Mike Moore with the Stone County Fire Department for providing CPR training for our early childhood and special education teachers!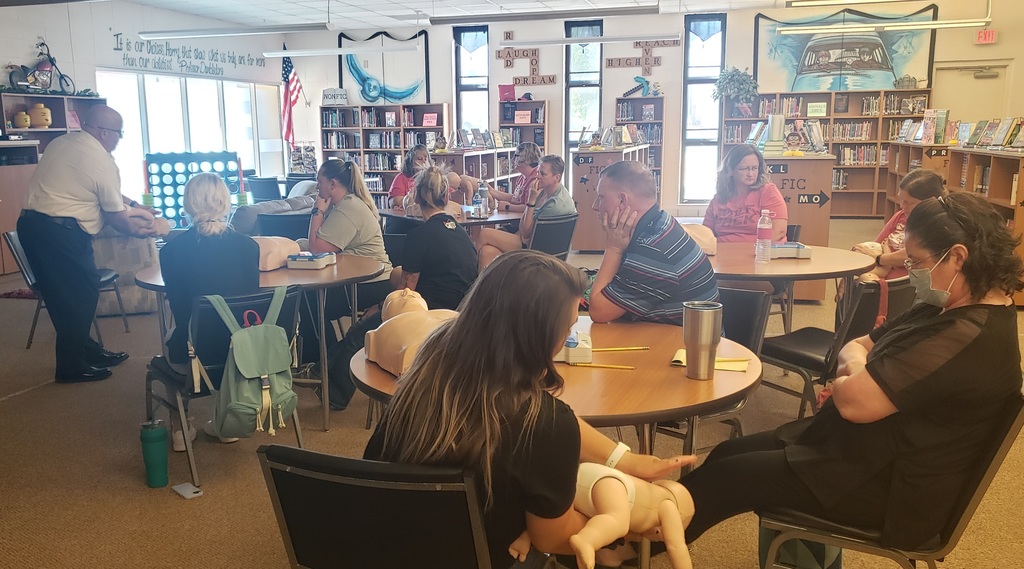 Hello K-1 Families! I am happy to welcome you to the Primary. The team and I have been working diligently to create a fun and engaging learning environment for your child. This year the K-1 students will be housed in the upper level of the New Testament Church while our Primary building is undergoing renovation and expansion. Our entrance will be at the top of the steps next to the bright red Primary School banner. Although our stay in the Annex is temporary, we are confident that this will be a memorable year of social and academic growth! Several of our teachers will be adopting a teaching strategy called Co-Teaching. We are excited to pilot this instructional approach and are grateful that our superintendent, Dr. Hirschi, has encouraged us to try new teaching strategies. Here's some info about Co-Teaching: What is Co-Teaching? • Two certified teachers working together in one classroom. • Teacher to student ratio will be the same as a regular classroom. • Teachers share equal responsibility and accountability for instruction. Be on the lookout for more important Back to School information over these next two weeks. Due to open enrollment, teacher assignments will not be finalized until Aug 12. Please feel free to contact me with any questions or concerns. I look forward to partnering with you and your child throughout the school year. Karen Murray, Primary School Principal
Families should receive an email on Tuesday, August 2 with instructions on how to register online for the upcoming school year. If you do not receive the email, please contact Dana Andrus at
dandrus@wolves.k12.mo.us
or call 417-272-8173.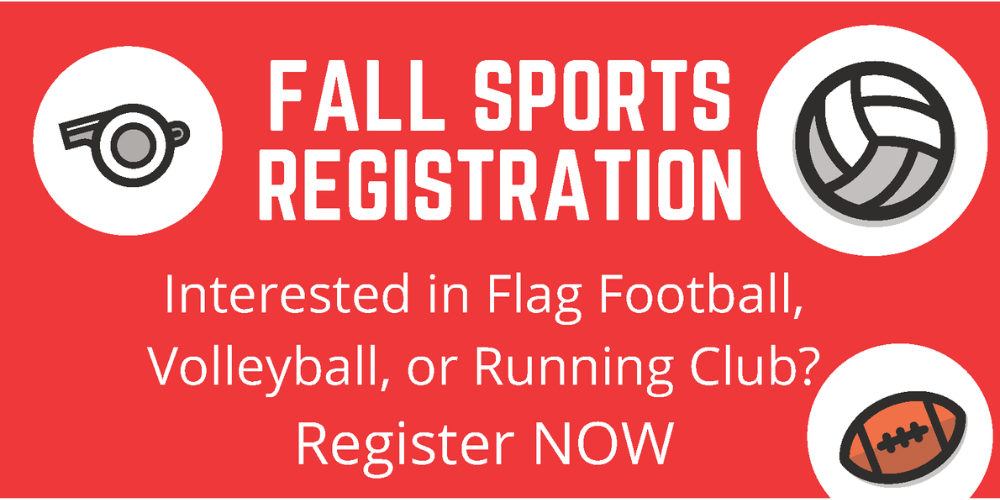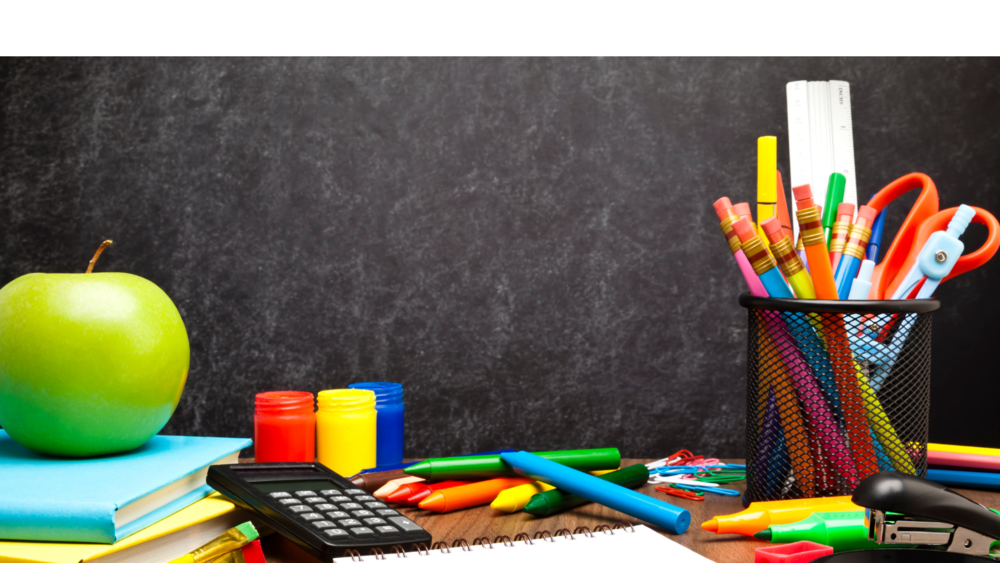 Students who are new to Reeds Spring Schools can enroll starting on Wednesday, August 3. A parent or guardian must visit the building that the student will attend. Please bring a birth certificate, proof of residency (utility bill), and immunization records. Registration hours are from 8:00 a.m. - 2:30 p.m. daily. Families who have students who already attend Reeds Spring Schools will receive an email with registration instructions on August 2. Please call 417-272-8173 if you have any questions. #ONEwiththePACK