Wolf Pride Band Wins Class at Valhalla Marching Festival
Reeds Spring High School's Wolf Pride Band returned home with a lot of hardware last weekend. At the Valhalla Marching Band Festival in Springfield, Reeds Spring finished first in Class B and also earned awards for outstanding color guard, outstanding music, outstanding drum majors, and outstanding soloist (Madi Irvin).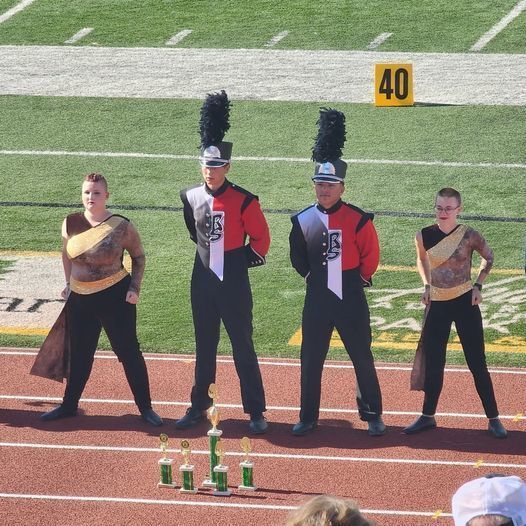 Softball
The RSHS softball team beat Seymour 15-5 and lost to Cassville 2-0. At the Springfield Tournament, the Lady Wolves beat Branson 3-0 and lost to Park Hill South 10-2. Head Coach Scott Walker earned his 300th career victory.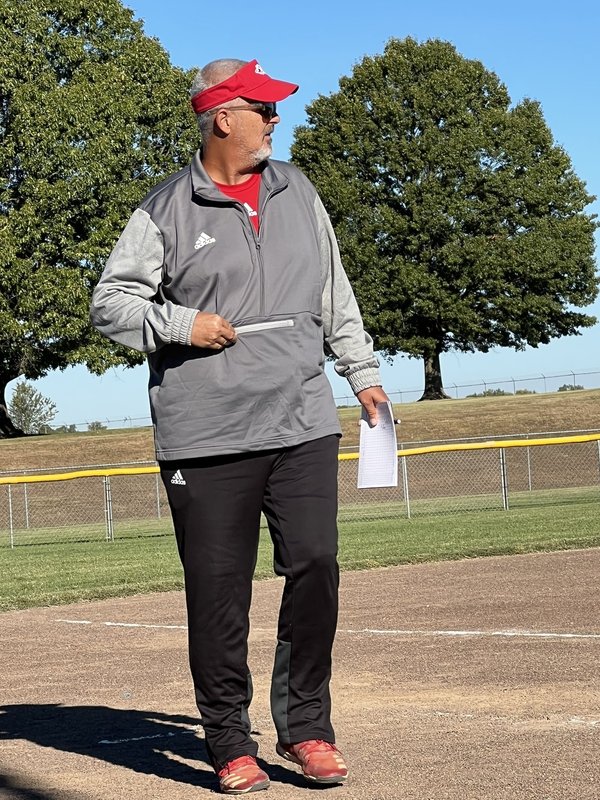 Tennis
The RSHS girls tennis team beat Hillcrest 6-0 and beat Monett 6-3. At the Big 8 Tournament, Haven Hodges placed third in her singles flight. At the district tournament, Emilee Dees placed fourth.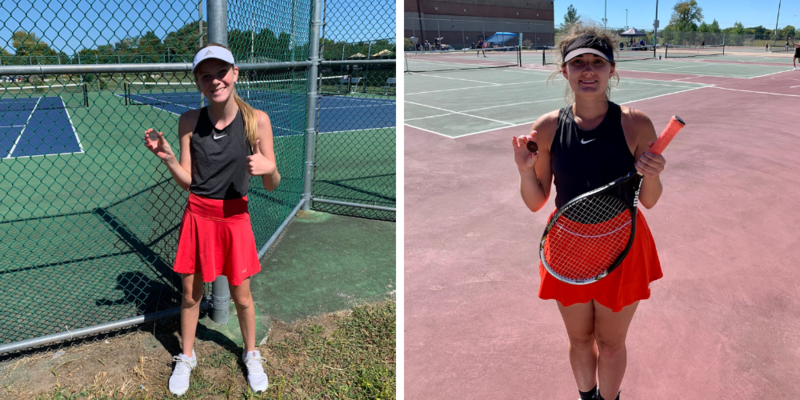 Volleyball
The Lady Wolves lost to Marshfield 3-0 and lost to Springfield Catholic 3-0. At the Mt. Vernon Tournament, RSHS won the consolation bracket with a 2-1 victory over the Mountaineers. The JV team placed third in the championship bracket.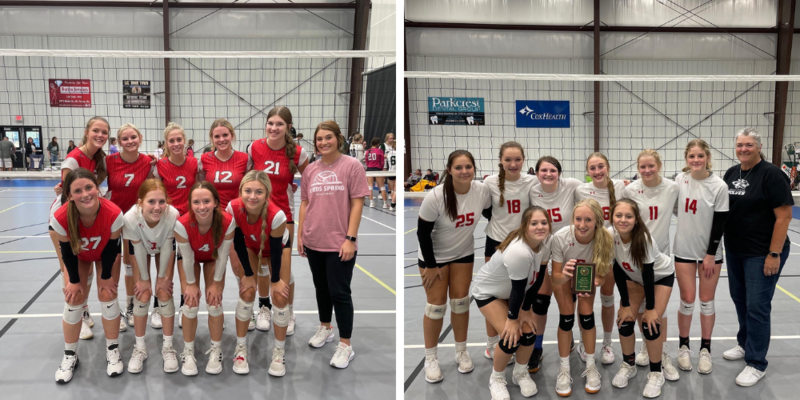 Football
The Wolves' record dropped to 4-2 after a 63-49 loss to Seneca.
Cross Country
At the School of the Ozarks Invitational, Connor Love finished fourth, Max Hirschi was eighth, Reed Thierbach was 16th, and Logan Noriega was 19th. For the girls, Jenna Adams placed fourth and Aubree Davis was eighth.