Reeds Spring High School's softball team dominated Springfield Parkview, winning 15-0. Mariah Geniuk hit a grand slam in the victory. The Lady Wolves dropped games to Marshfield 9-0 and Monett 11-3.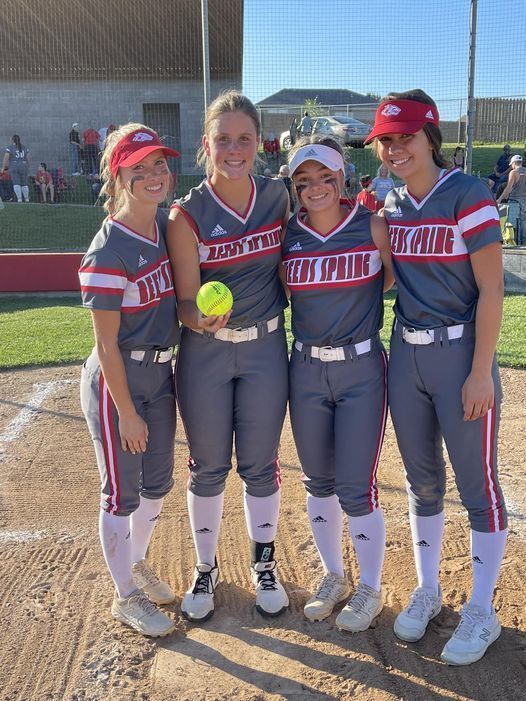 Football
The RSHS football team improved to 3-1 with a 34-14 victory over Hollister. Jace Bolin, Blandy Burall, and Chris Daniels all had rushing touchdowns. Burall also threw two touchdown passes, one to James Dowdy and the other to Addison Abshire.
Golf
The Lady Wolves golf team competed at the Bolivar Girls Golf Invitational at Silo Ridge.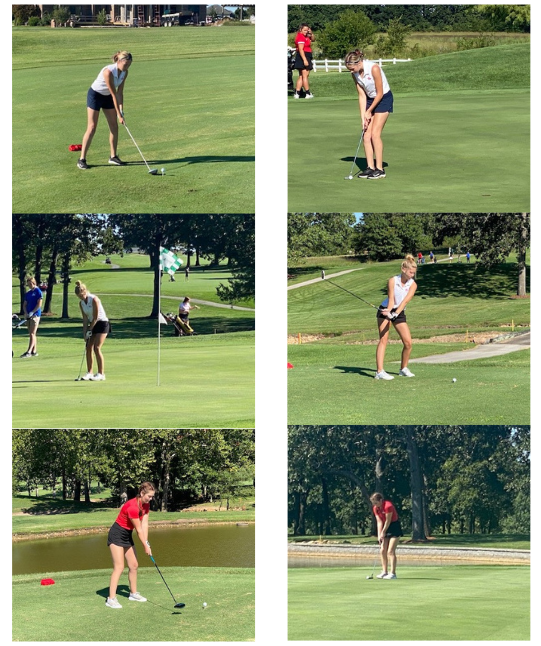 Tennis
The RSHS tennis team lost to Willow Springs 8-1 and lost to Lamar 9-0.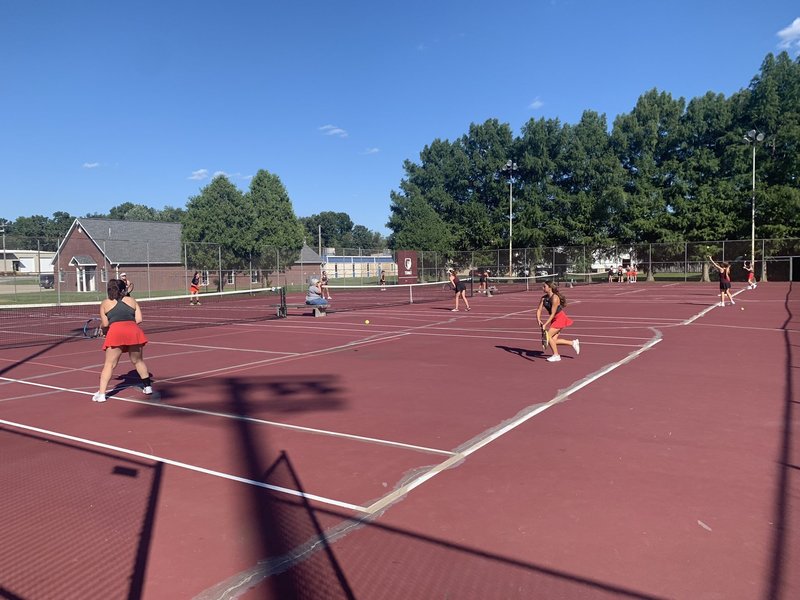 Cross Country
At Willard, the boys cross country team finished third overall. Max Hirschi was 13th individually, Connor Love was 14th, and Evan Brandsma was 19th. For the girls, Jenna Adams finished eighth and Aubree Davis was 20th.
Volleyball
The RSHS volleyball team beat Blue Eye 3-0, beat Monett 3-0, and lost to Branson 3-2.