Every month, each building in the district selects an Employee of the Month (non-teaching position).
Administrators will then select one of these winners to be the Districtwide Employee of the Month.
Here are the September Excellence Award winners from each building:
Terry Stults - Primary School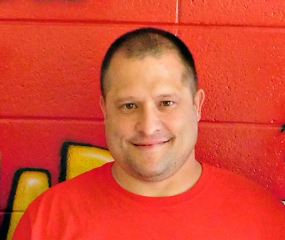 Terry is very dedicated and an extremely hard worker. He has had so much to do as a custodian but is always pleasant with a smile on his face.

Amanda Cole - Elementary School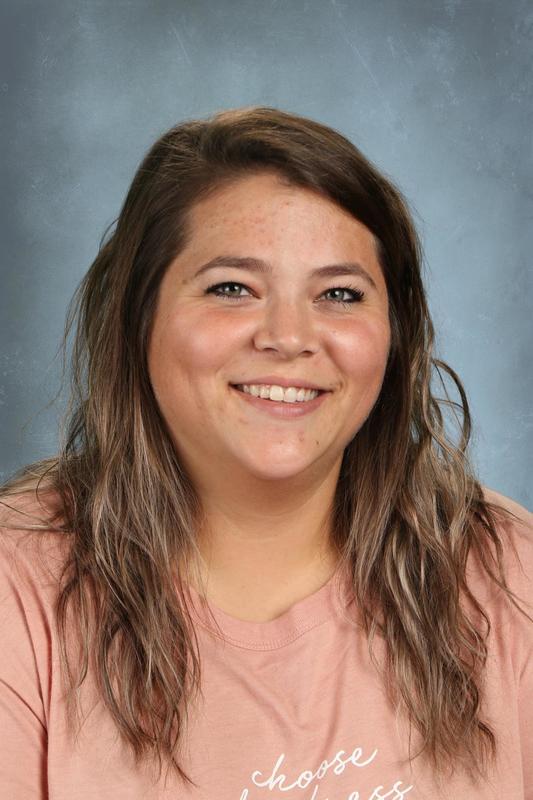 A parent nominated Amanda, saying she always makes it a point to stop what she's doing to say hello to this parent's children. She has always been compassionate, loving, and friendly. "I trust Amanda wholeheartedly with any of my children."
Edie Back - Intermediate School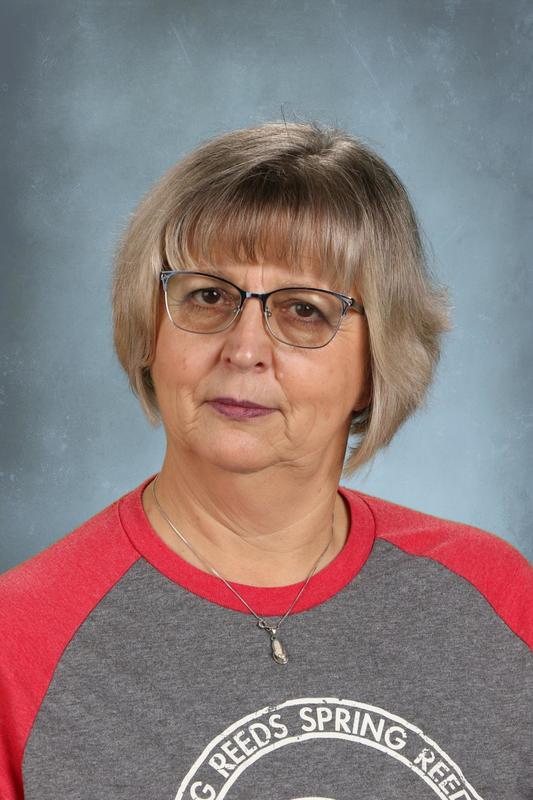 Ms. Edie checks in with kids and teachers every day to make sure we are all doing well. She goes above and beyond cooking extra special things for our kids and staff. She has donated her time to feed sports teams and others in our community. Edie makes every individual that walks into her kitchen feel like family. You'll go for the smell of bacon, but you'll stay for the stories and pictures!
Richard Murphy - Middle School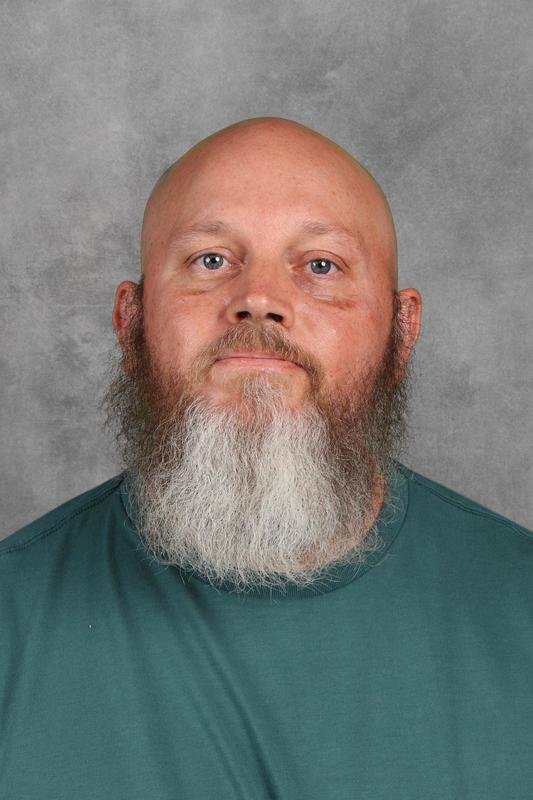 Richard is the lead custodian at RSMS. While the building was down an employee, Richard was able to get the middle school looking great to start the year and has done an amazing job leading his crew through adversity. What sets Richard apart is his attention to detail. He has extremely high expectations and works to make sure everything in our building looks amazing.
Kelly Neugebauer - High School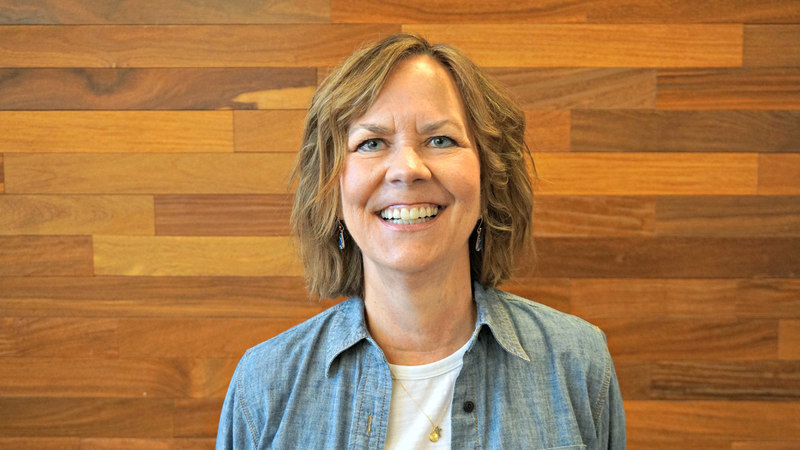 Kelly is new to the district and works in the office at RSHS. She is often the first face that people encounter. She has been a rock star! She's always smiling and laughing while answering the phone, clicking the door open, and giving change to students.
Candy Boyd - Gibson Technical Center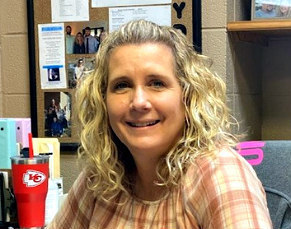 Candy has to work with 11 schools and coordinate all of their schedules. She is the first person the students at Gibson Tech get to know. She always has a smiling face and often works through lunch just to get everything done. She should have a cape!
Judy Eye - Central Office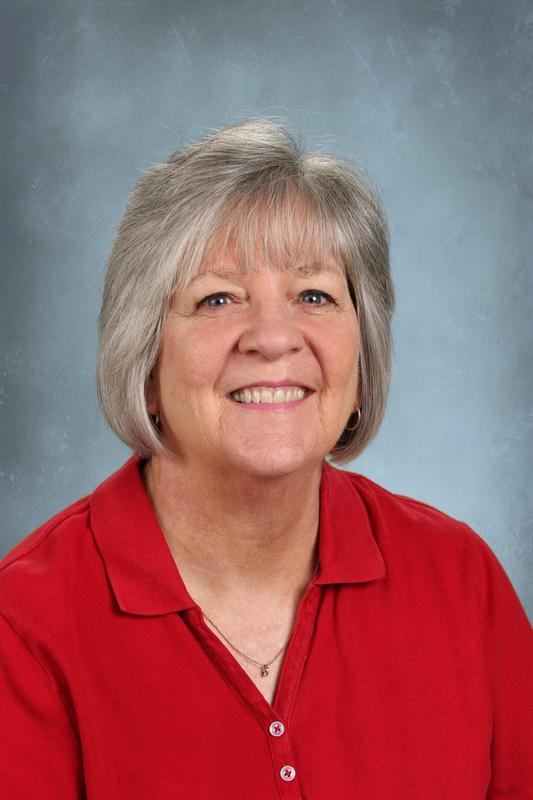 Judy goes above and beyond on any task given to her. She is accommodating and works with a smile on her face. She is selfless and is very open with parents, colleagues, and vendors.