Every month, each building in the district selects a Teacher of the Month. Administrators will then select one of those winners to be the District's Teacher of the Month.
Here are September Excellence Award winners:
April Fitzwater - Primary School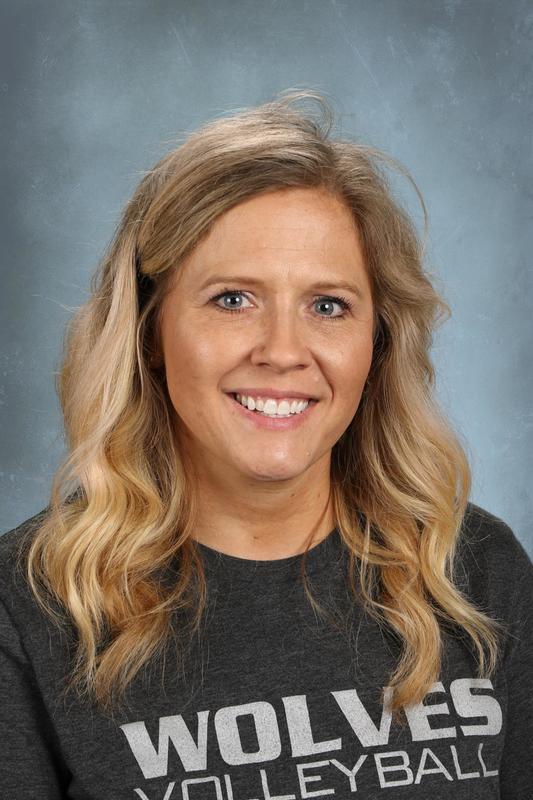 April goes above and beyond for her colleagues and students. She is not only our librarian, but she is also our technology teacher. April has been so adaptable and gracious throughout our move to the Annex. She has taken a small space and made it into a wonderful library for her students. April also did the same with her technology space. She had to move several times, and she did it without a grumble. April is always willing to help whenever we need her. Her organization and flexibility are incredible! April sees every student in kindergarten and first grade. She takes time to get to know each individual and always seems to find what motivates them. Kids love to visit the library because April makes it a fun place to check out books!
Alivia Sutton - Elementary School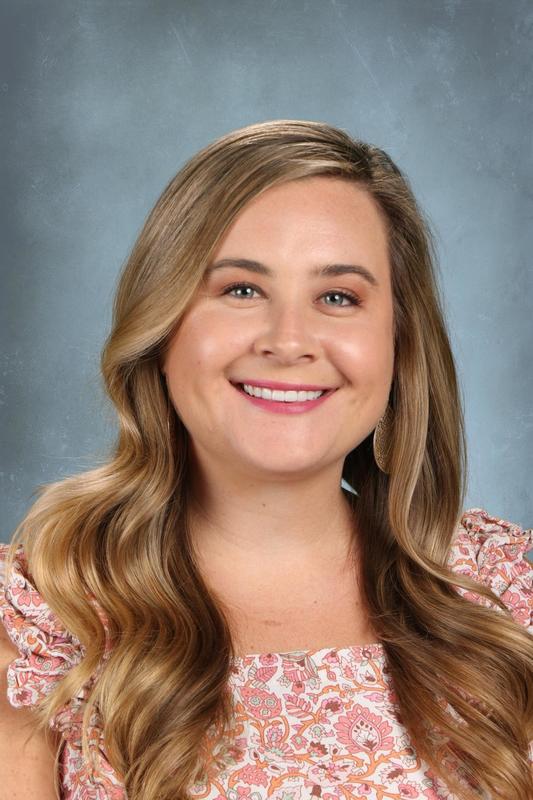 A parent nominated Mrs. Sutton, saying she has been so welcoming to their daughter. She's described as super sweet, kind, and helpful!
Tina Holub - Intermediate School
Tina is constantly working to help others. She is a person we can count on for any task or help out in any way. Tina's ability to run an IEP meeting and her professional communication with families is much appreciated.

Tricia Weydert - Middle School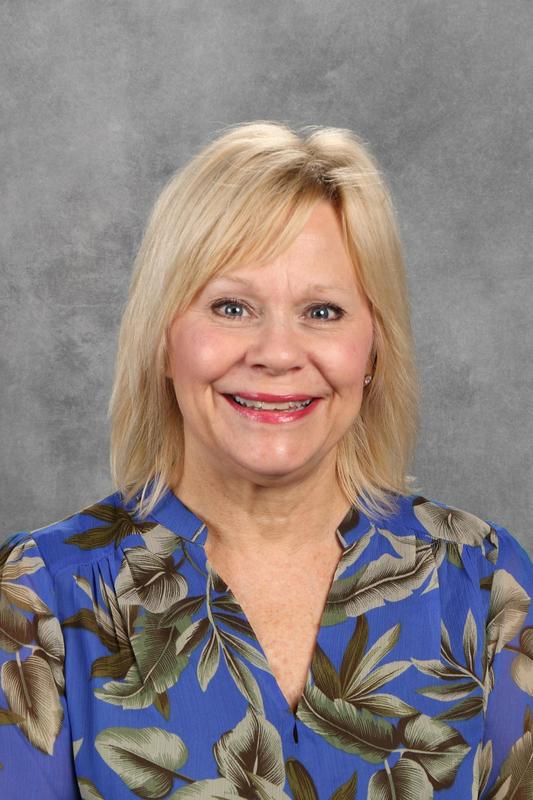 Tricia teaches Science and Robotics and gives her coworkers and her students the best of her each day. You can often catch Tricia dancing in the hallways on Friday afternoons. I absolutely love her spirit and dedication to RSMS and Science education.

John Kessinger - High School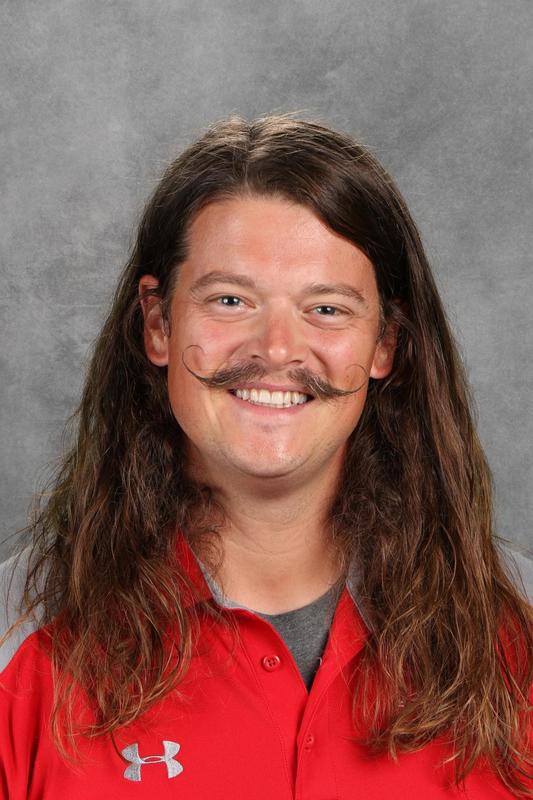 A student nominated Mr. Kessinger, saying he has made the biggest impact of any teacher ever. He is generous and genuinely cares about each and every one of his students. He strives to make school days better and keeps all of his students motivated and driven. Mr. Kessinger is so kind and never lets his mood affect how he treats his students and always has a great positive outlook.
Logan Vahle - Gibson Technical Center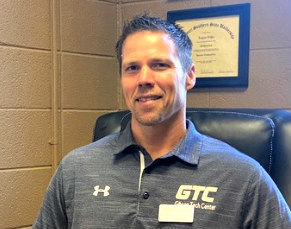 Logan has the most incredible way about him to connect with ALL students. He memorizes all of their names so quickly! He is always quick to offer to help anyone in any circumstance and has done an awesome job stepping from teaching into the counselor position.